Enterprise Resource Planning (ERP) is an end-to-end business solution that captures and coordinates all the resources, information, and activities needed to widespread business processes.

Financial Management Solution
Inventory Management Solution

Manufacturing Management Solution

Customer Relationship Management Solution

Supply Chain Management Solution

Human Capital Management Solution

Construction Management Solution
We help you maximize the value of your investment with our combined discipline, application, and integration expertise.

Systems Implementation & Re-Implementation

Customization & Integration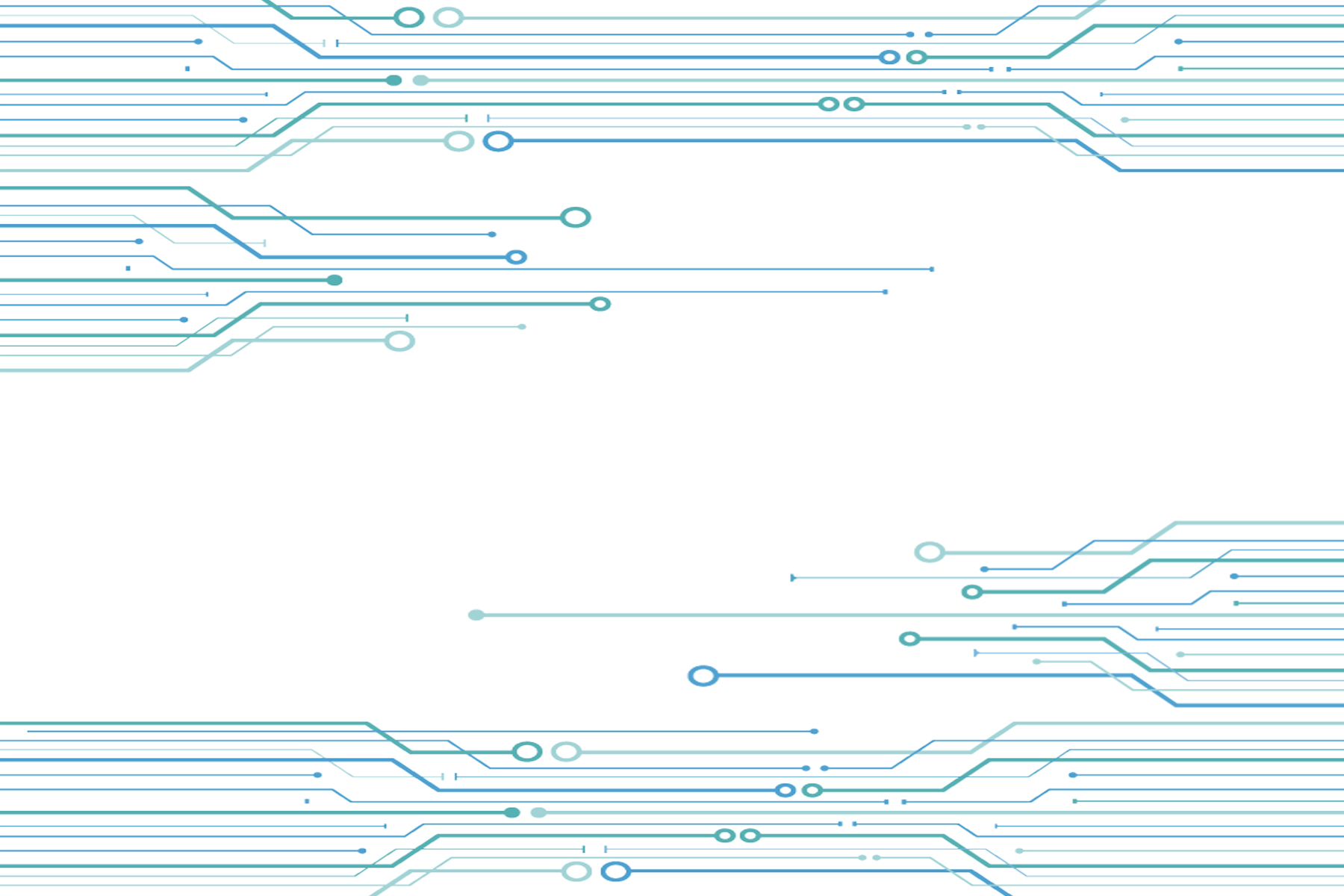 ENTERPRISE RESOURCE PLANNING SYSTEM
Provides an Intelligent Decision
Accessible to everyone – anytime, anywhere
Proven and tested methodology applies
Streamlined Business Processes
Sales and Customer Management
Purchasing and Inventory Control
The Updates You Need to Know
Super Portal for SAP Business One is a web based application which provides unlimited access to certain SAP Business One functions to your Salesforce and Warehouse Team anytime, anywhere.
Got Questions? Give Us A Call Now!
Intelligent ERP System on cloud
Real-time analytics that generates business impact
Keep your business grow, anytime, anywhere
Key Capabilities that streamlines business processes.
Manufacturing and Distribution
If you would like to know more about SAP Business ByDesign and how to manage your business with this cloud ERP solution…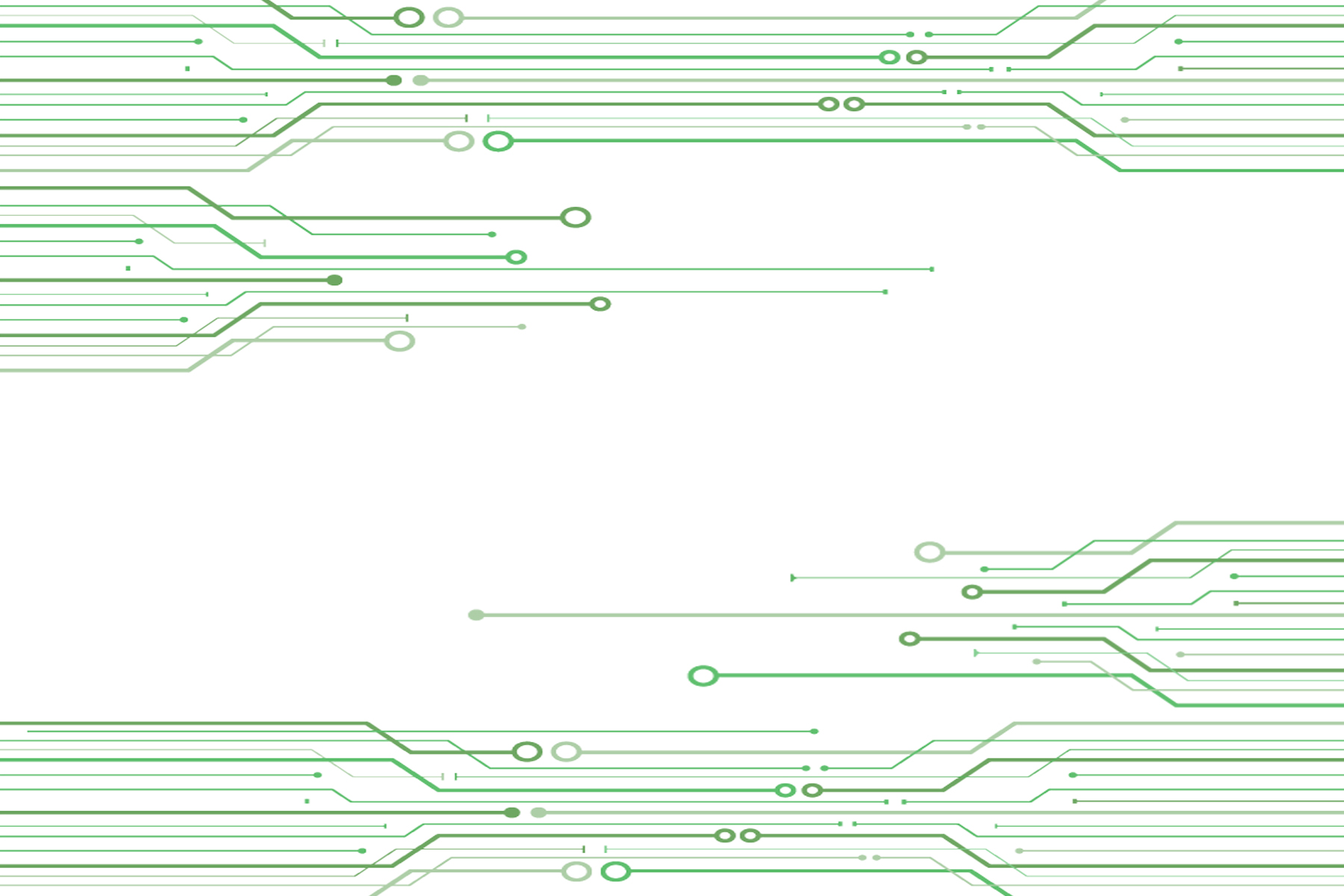 Trusted and consistently good in performance
Easy to provide your preferences
No need training just set it up and go
Agree with the new things
Improve Customer Service Solution
Measure Customer Experience
Profitable Business Solution
Growing rapidly and promise sizable margins
Achieved without difficulty
Tools that is systematically arranged
Be visible from all of your cash-flow, billing, and spending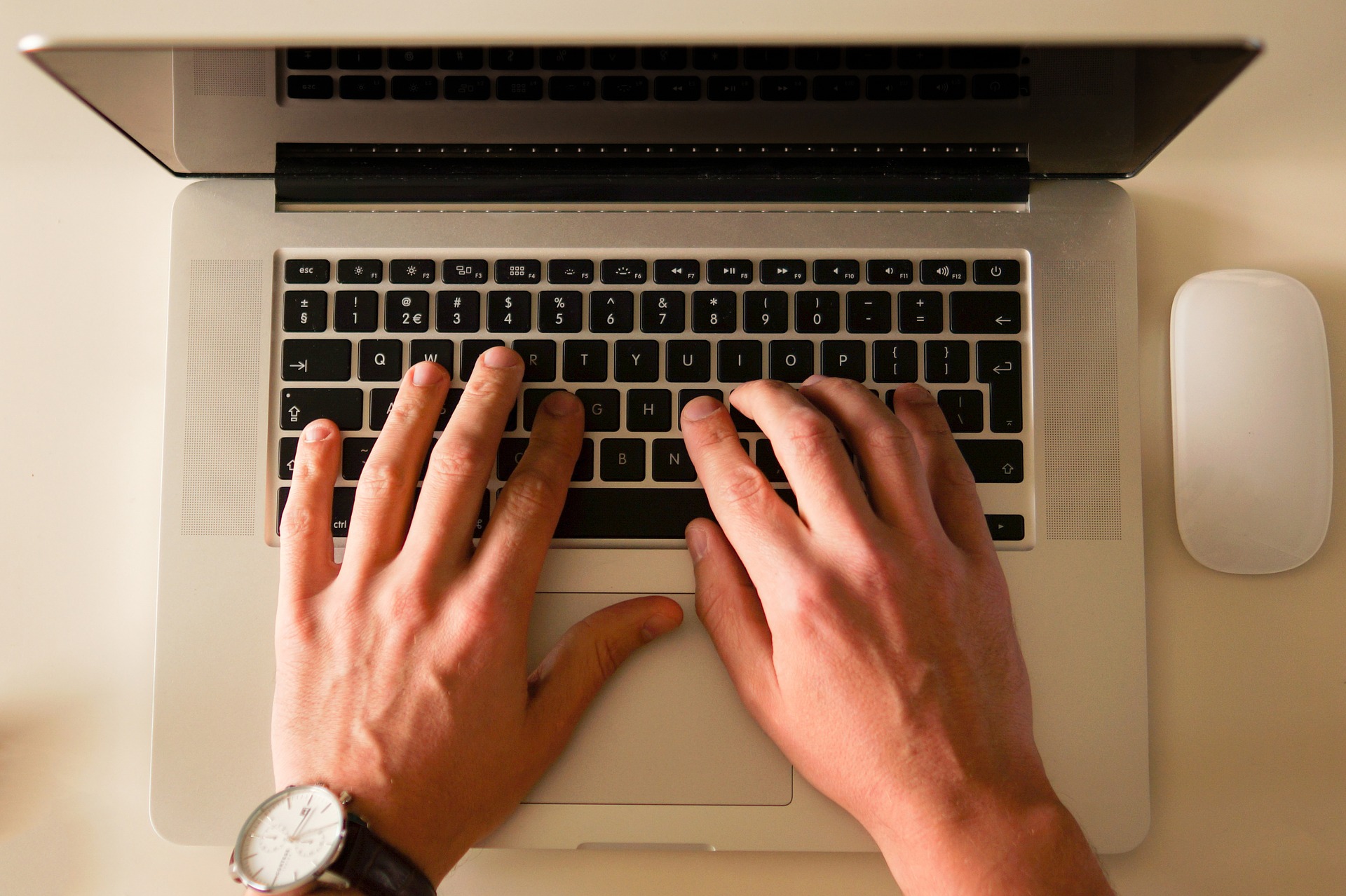 Got Questions? Do you want to see how it works?
Contact us thru marketing@superspeed-ph.com or 02 897 4354.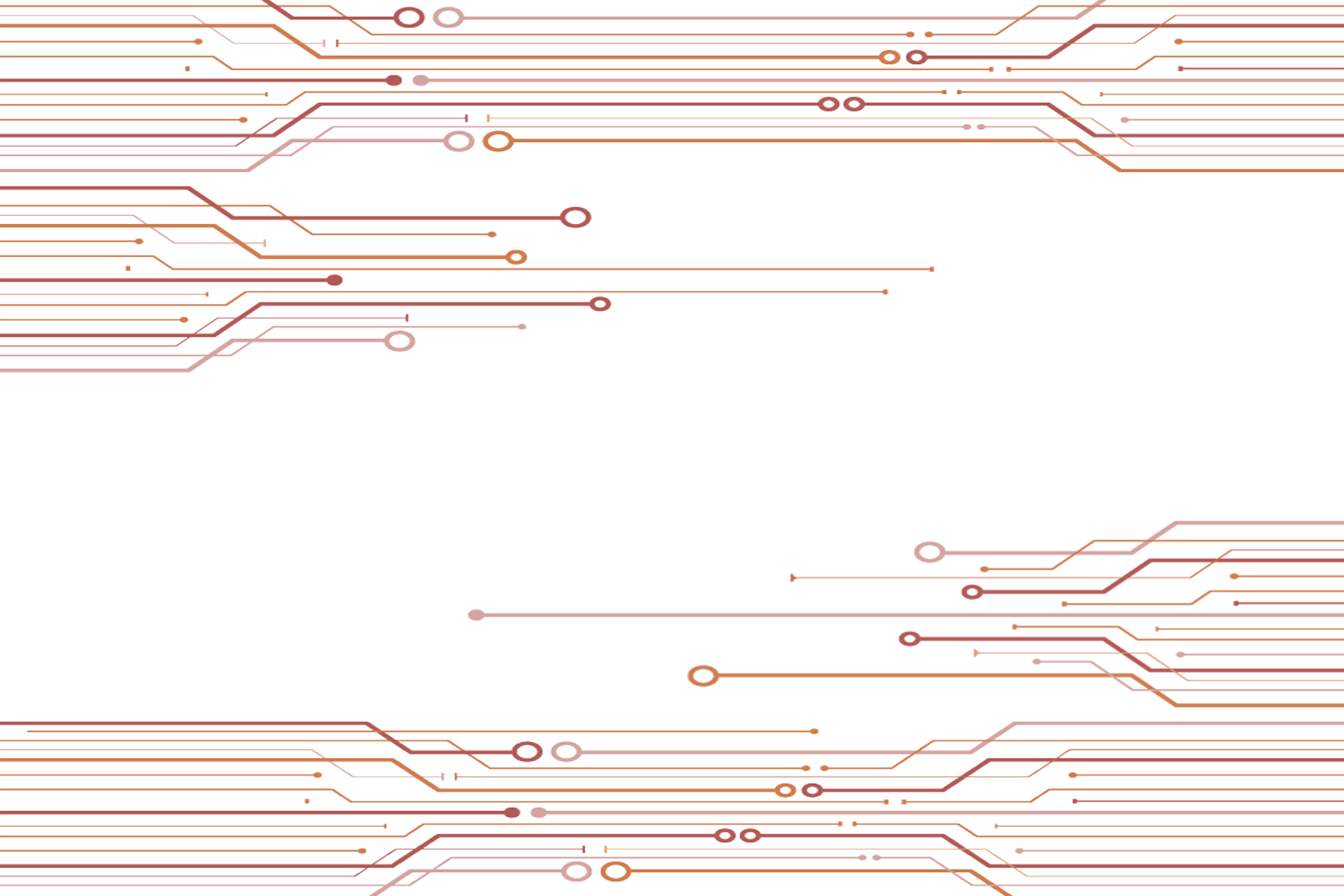 DOCUMENT MANAGEMENT SYSTEM
Industry Archiving Solution
Seamlessly integrated multi-function device
Digital Repository Solution
Powerful content repository for easy document findings and works
Digitize Your Office through Docukit
Docukit is an all-in one, ready to roll-out document management system!
Docukit Enterprise On-Premise
Docukit primarily works together with any Multifunction Devices (MFDs), printers, copiers and scanners.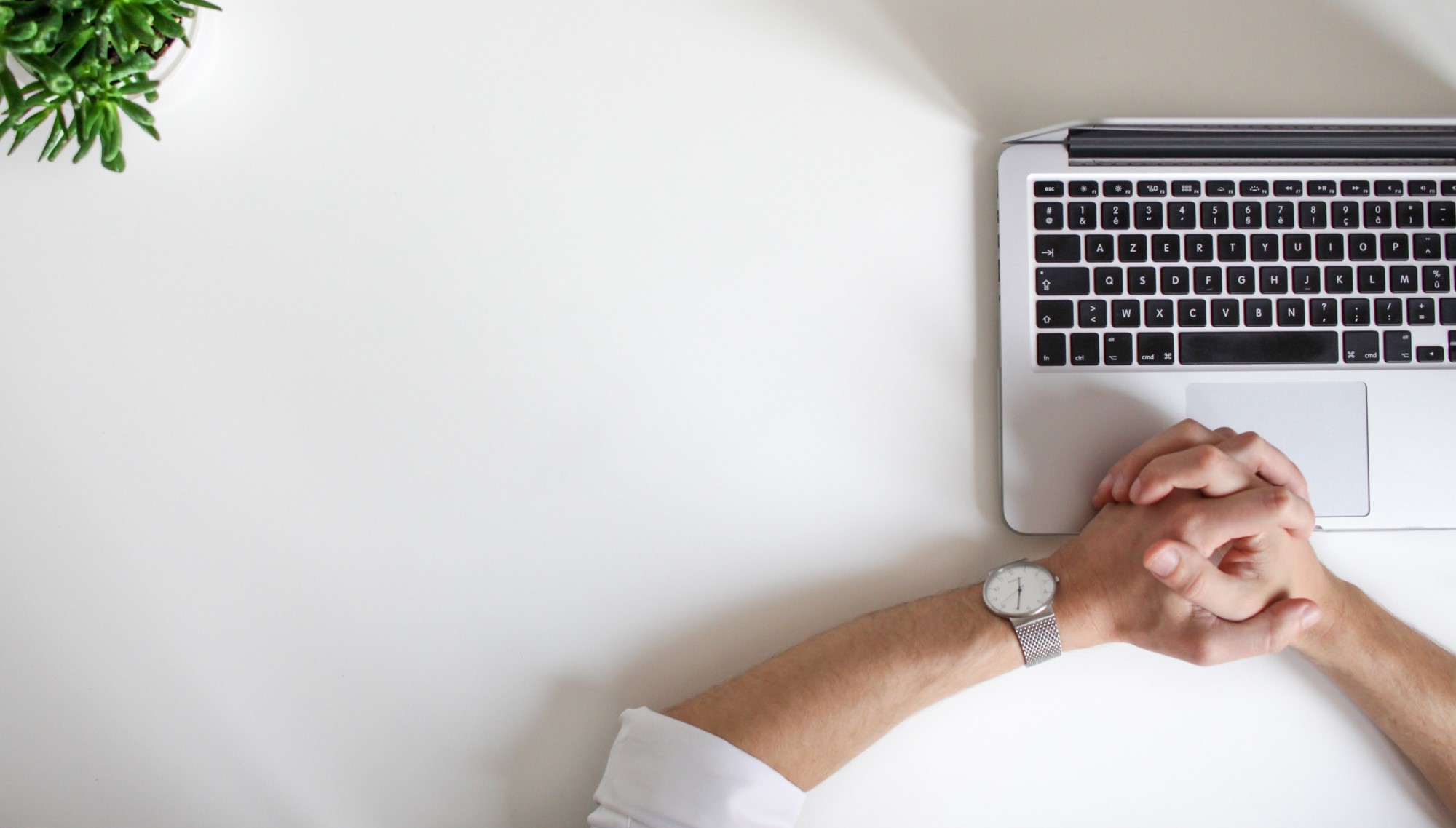 Are You Ready to Digitize Your Business?
Give Us a Call Now at 02 897 4354.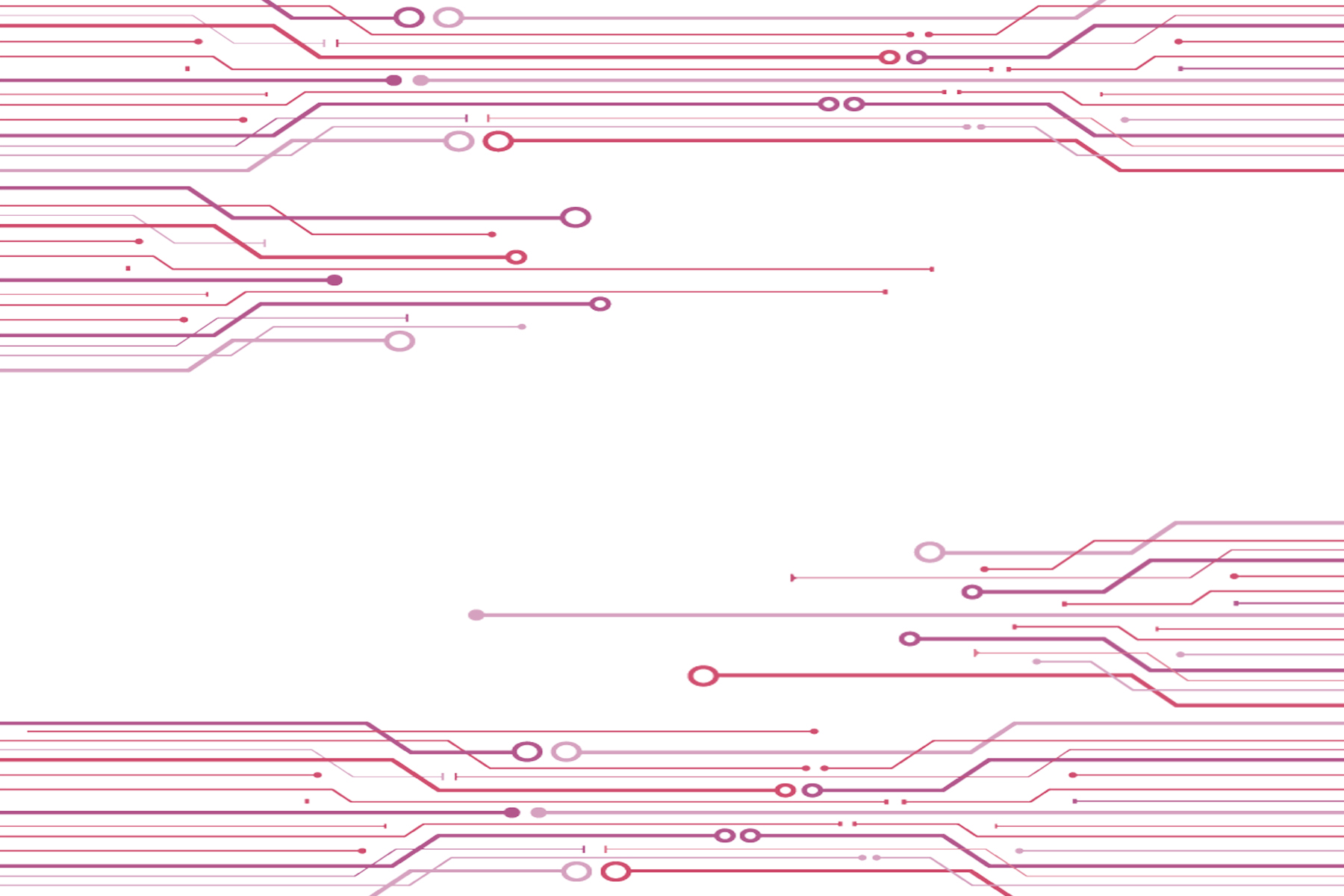 HUMAN CAPITAL MANAGEMENT SYSTEM
Integrated Human Resource Management Software
Anchored with Government Mandates Solution
Includes all of the government mandated benefits, reports, and forms
Purchase this solution at an obtainable price
ISE Application Timekeeping System
Complete Timekeeping System
Complete Human Resource Information System
ISE Application Payroll Suite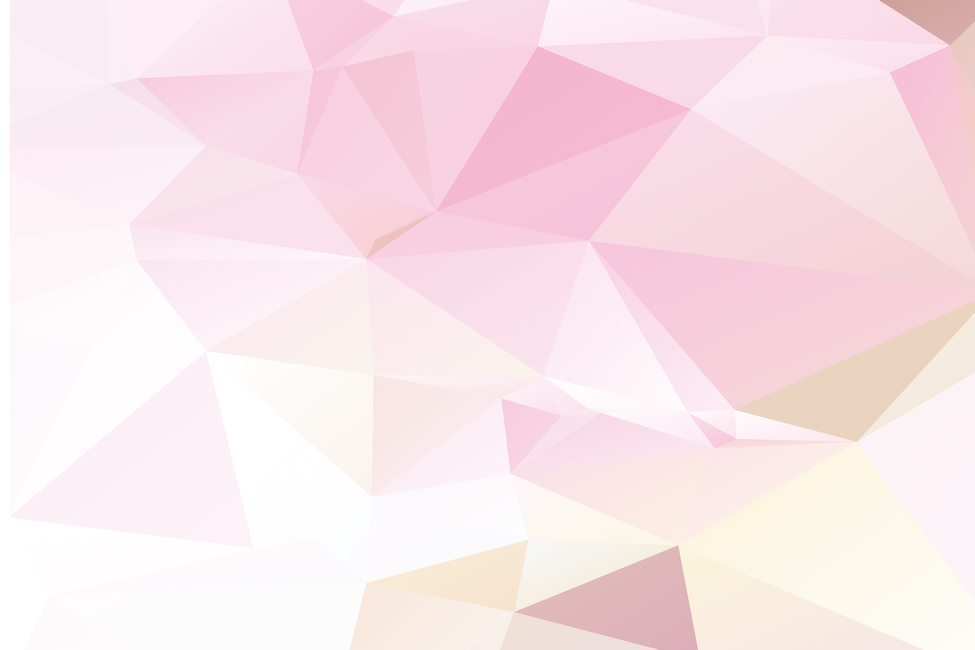 Want to know more? Or are you looking for a customizable HR System?
Contact us now! Call 02 897 4354 or 02 570 5213.
TRUSTED BY PROMINENT BUSINESSES
Our valued clients across industries implemented business management solutions in their company.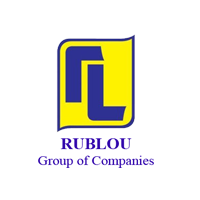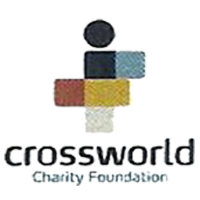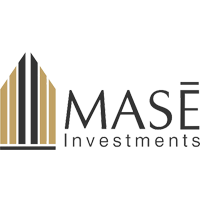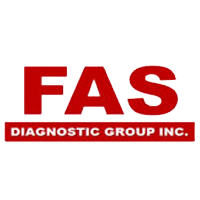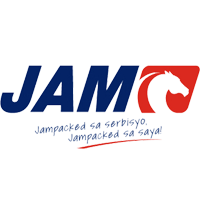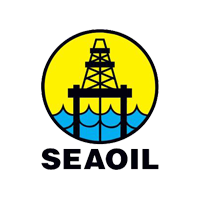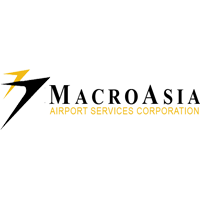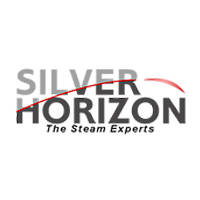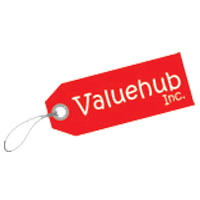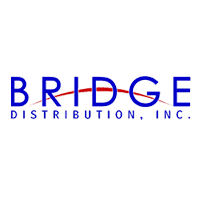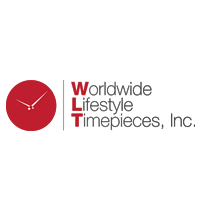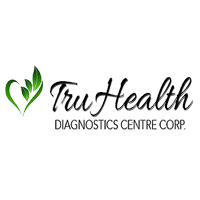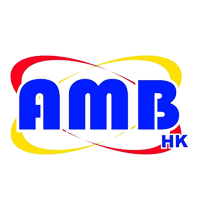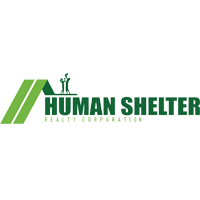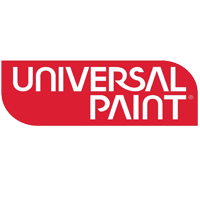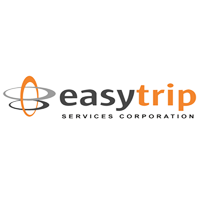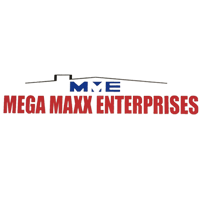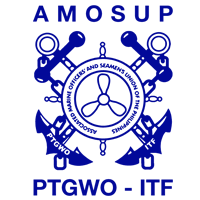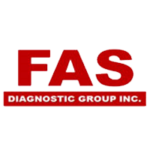 Very satisfied with their ability to complete the implementation on schedule and by delivering an outstanding quality, service and value. We feel comfortable and secure all the time.
Mabel Sanguyo

Finance Supervisor