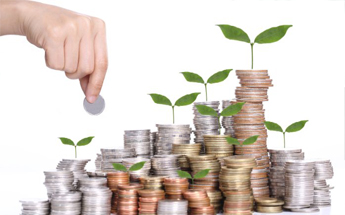 Execution of strategies to lessen company costs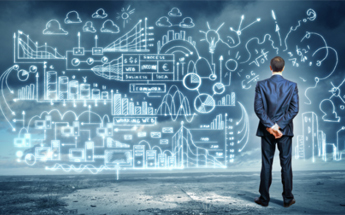 Enhancement of quality and productivity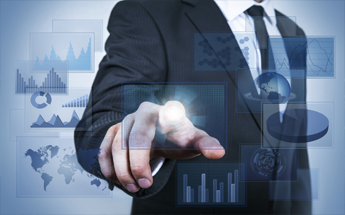 Improvement of client satisfaction
SuperSpeed is a new breed of Software Company that delivers powerful and affordable world-class business management solution across all technology platforms. SuperSpeed assists various companies and industries - small to midsize - in expediting various processes efficiently.
SuperSpeed has the in-depth expertise and experience to provide exceptional financial and operational requirements in order to assist the company's various specialized needs.
SuperSpeed is a contemporary business specialist which has qualified and experienced professionals who cater to all the needs of clients competently.
To become the top choice for management solution services of business firms in the Philippines.
To provide clients an excellent IT services through efficient and effective methods and to create a client-centered firm by allocating quality and reasonable offerings.
Join Us and be part of a dynamic and growing company in the Metro East.