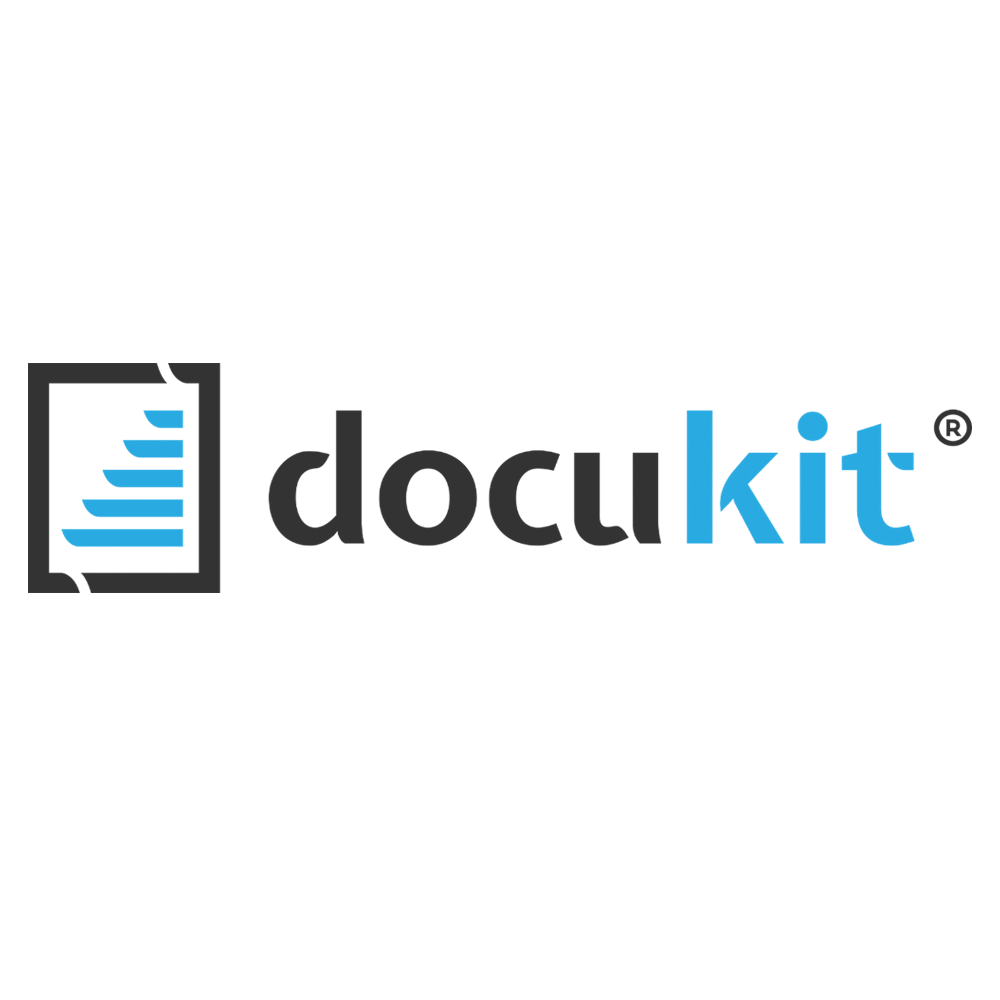 DOCUKIT
Digitize Business Success.
The only roll-in ready to go Document Archiving Appliance.
Docukit is a well-known document management system worldwide. A world-class productivity tool that allows you to ACCESS, CONTROL and PROTECT your documents. All-in-One Document Archiving Appliance.
Product Value Proposition
Industry Archiving Solution
Activate the 5th Icon
Integrated Solution
Seamlessly integrated multi-function device
Digital Repository Solution
Powerful content repository for easy document findings and works
Document Filing
Scan to Docukit
Index Tagging
Document Search
Index Tag Search
Full Text Search
Combined Index and Text Search
Document Control
Check IN/OUT
Document Versioning
Audit Trail
Security
Secure Document Access
Metadata Filters
Secure Deletions
Integrate
Integrate with MFD Connector
API Availability
Get a Quote
If you'd like us to give you a better idea of our prices, feel free to get in touch.