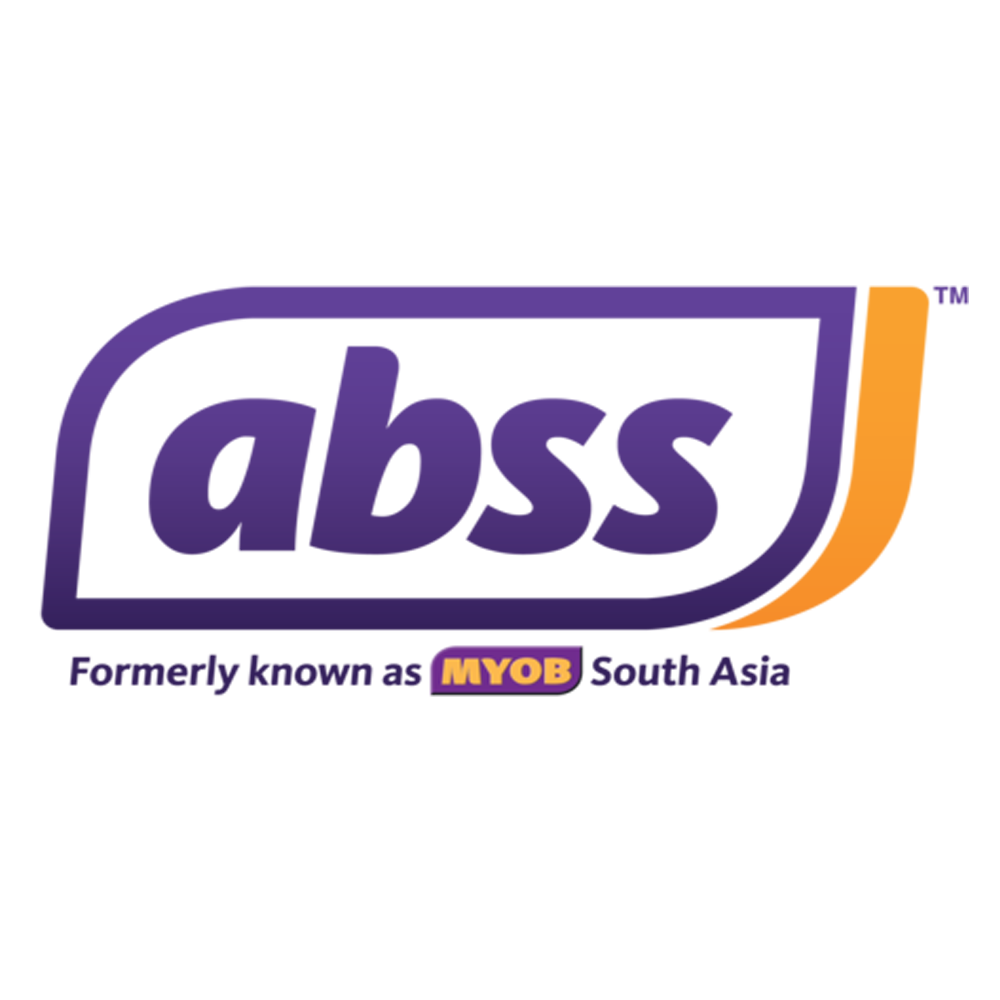 ABSS/MYOB
Simplify Success by using it today.
Whatever industry you are, even if you are big or small, ABSS/MYOB has the right tools for your needs.
ABSS/MYOB is accounting solutions responsible for your financials and other accounting matters to stay ahead of tax changes, keep control and be more productive and reduce risk. Your business is in safe hands with ABSS/MYOB, whenever, wherever you are.
ABSS/MYOB ensures you that you have the best chance to get the job done before the deadlines and get paid quicker through your customers' invoices and quotes. Let's begin managing your business like a financial expert - since there's no accounting and any computing experience required.
Product Value Proposition
Stay Compliant Solution 
Agree with the new things
Improve Customer Service Solution
Measure Customer Experience
Profitable business Solution
Growing rapidly and promise sizable margins
General Ledger
Accounts Receivable/Payable
Inventory & Services
Project
Purchase Orders, Sales Orders, Invoices and Quotes
Track Sales by Salesperson
Budgeting
VAT Tracking
Integrates with Microsoft Word and Excel
Password security levels control user access
Check writing*
Check printing *
Multi-Warehouse/Location Inventory*
Multi-Currencies*
Multi-users*
Time & Billing*
Bill of Materials
Includes industry templates
Includes pre-defined reports (Balance Sheet, Profit & Loss etc.)
Get a Quote
If you'd like us to give you a better idea of our prices, feel free to get in touch.