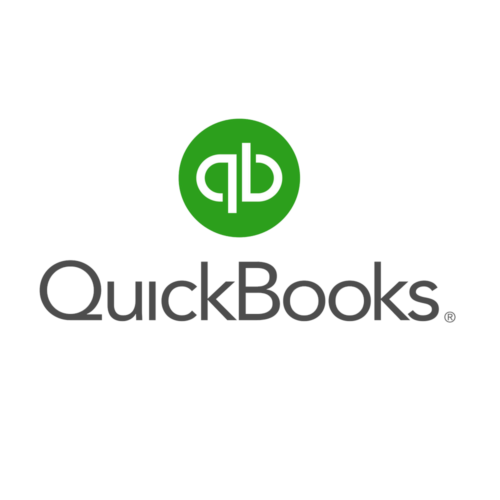 QUICKBOOKS
Let Your Business Runs Better.
Try our tailor-made solution for your business.
QuickBooks has everything you need to run a better business. It will make your life easier in doing your business processes. With QuickBook Premier, automated reports may be generated on time and accurately based on the data provided. Easy to find existing accounts or other transactions via Smart Search, may now easily see the status of created bills, print and close purchase orders and more, and create your desired reports format.
QuickBooks can do task unique to your industry quickly. It covers from General Business, General Contractor, Manufacturing and Wholesale, Nonprofit, Professional Services, and Retail. 
Product Value Proposition
Reliable Solution
Trusted and consistently good in performance
Flexible Solution
Easy to provide your preferences
Ready Solution
No need training just set it up and go
Getting Started
Easy start up/Tutorial
Accounts Receivable/Debtor Tracking/Receivable Payments
Accounts Payables/Creditor Tracking/Pay Bills
VAT Calculations
Industry Specific Edition
Powerful Reporting
Export reports to MS Excel
Statement of Cash Flow
Managing Stock
Track Inventory (Stock Status, Opens PO & Valuation)
Units of Measure (buy as package sell as individual)
Sales order/back order tracking
Track Stock Assembly (Finished Goods)
Managing Sales & Purchases
Estimates. Quotes, & Job Costing
Email Purchase Orders, Sales Invoice & Statements
Multi-Currency Accounting
Set Up to 100 prices per specific Item
Multiple Price Level per Item
Getting Paid Quicker
Include payments advice slip on invoice
Time Tracking on Jobs
Professional Presentation
Instantly generate reports and graphs
Customized forms (add logos, images etc.) 
Paid Stamp on Invoices
Managing My Data
Archive & Condense
Vehicle Mileage Tracker
Fixed Asset Tracker
Control
Set user permissions/password to restrict access
Password protected closing date
Make General Journal Entries
Audit Trail
Allows Accountant to review data & make changes
Growing Business
Advanced Inventory Management Capabilities
Combined Reports from multiple company files
Extended List for Items, customers & supplier
Reports
Advanced forecasting & Reporting
Easier Budgeting
Additional Features
Calendar View
Customer Snapshot
Improved Batch Invoicing
Collections Centre 
Improved QuickBooks Search 
Webmail Integrations Yahoo, Gmail and Hot Mail 
Others
Attached a Document to a Record
Email Improvements
Handling Bounced Checks
Income Tracker
Home Page Customization 
Enterprise Specific
Assemblies Improvements
Advanced Job Costing
Advanced Pricing
Get a Quote
If you'd like us to give you a better idea of our prices, feel free to get in touch.