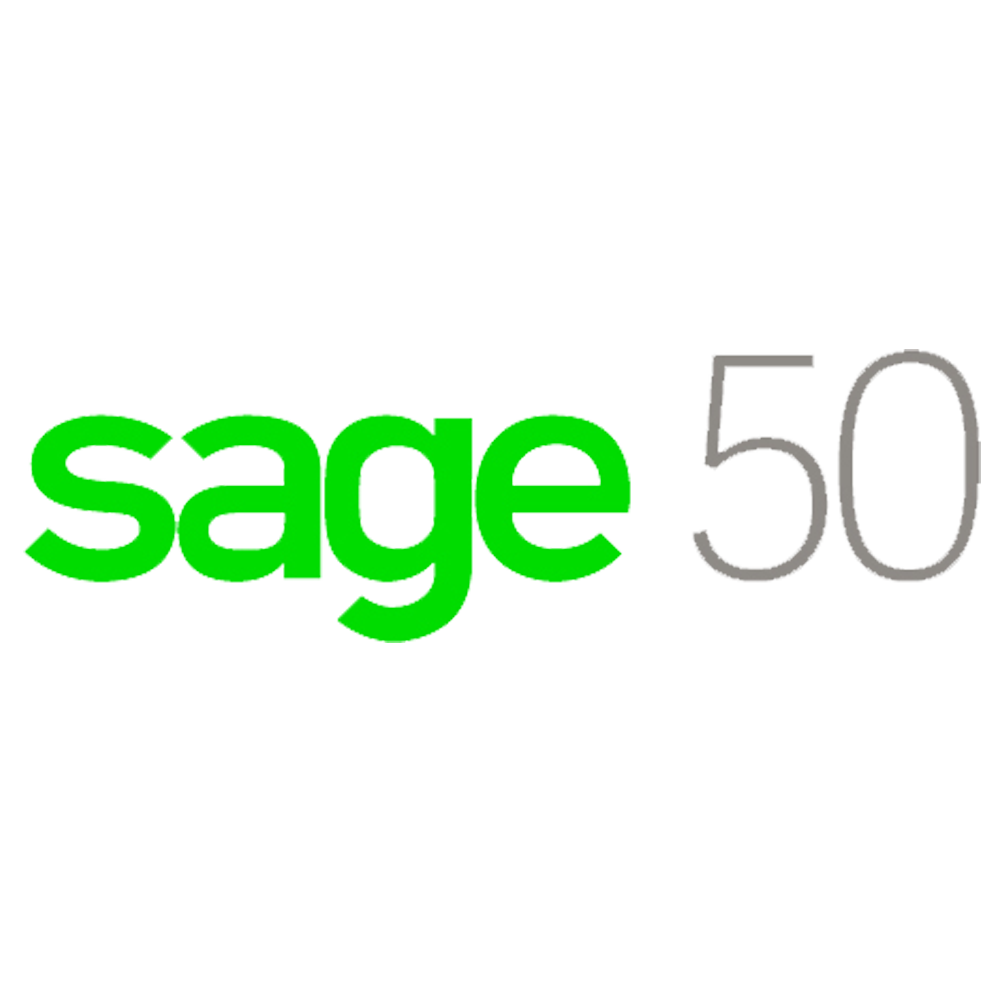 SAGE50
Be ready to shift with a new accounting software.
Use the only robust and flexible accounting platform today.
SAGE50 is an accounting system that all features you need for managing the business is provided. With its security and flexibility --- business owners may now use it anytime, anywhere. It can also collaborate easily with your accounting team to employees. 
SAGE50 helps you to manage smoothly your business with its all-in-one features tool and to be organized with your stuff.
Product Value Proposition
Easy Accounting Solution
Achieved without difficulty
Get Organized Solution
Tools that is systematically arranged
Stay on Budget Solution
Be visible from all of your cashflow, billing, and spendings
Standard Accounting
Basic accounting with AP, AR, Ledgers, Registers, and Financial Statements
Invoice for sales, receive payments, and print collection letters
Professional and customizable reports
Purchase and track items for sale
Track and bill for services and labor
Protect critical data with user security
Create multiple Budgets based on departments and cost centers
Compare multiple Budgets across four (4) years
Manage inventory
Print financial statements by organizational department
Enter and track job change orders
Track Serialized inventory
Easily archive and restore company data
Business Management
Easy-to-use QuickBooks® conversion tools
Build inventory assemblies and track customer back orders
Manage relationships with customer contact information and history
Customized reporting using Sage 50 Intelligence Reporting
Get a Quote
If you'd like us to give you a better idea of our prices, feel free to get in touch.