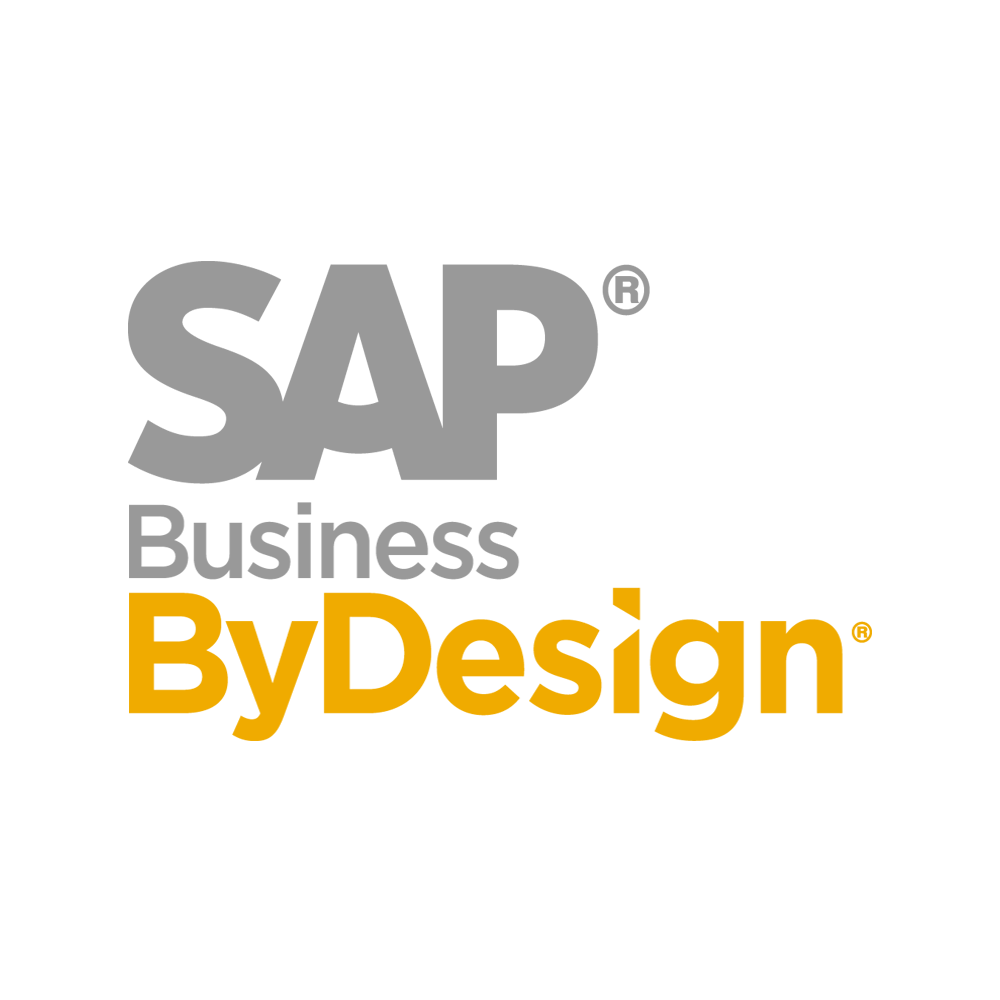 SAP BUSINESS BYDESIGN
Cloud-Based ERP for SMBs
The only single cloud ERP solution that manage your business in a scalability and competently without complexity and cost.
SAP Business ByDesign is an Enterprise Resource Planning System on cloud that enables you to connect every function across your company to time-tested best practices and in-depth analytics.
With SAP Business ByDesign, you will have a streamlined end-to-end process, enables agility to quickly adapt for new opportunities, and helps you improve profits and efficiency through real-time analytics.
Product Value Proposition
Cloud ERP Solution
Intelligent ERP System on cloud
Insightful Solution
Real-time analytics that generates business impact
On the go Solution
Keep your business grow, anytime, anywhere
Customer relationship management
Industry-Specific Functionality
Get a Quote
If you'd like us to give you a better idea of our prices, feel free to get in touch.